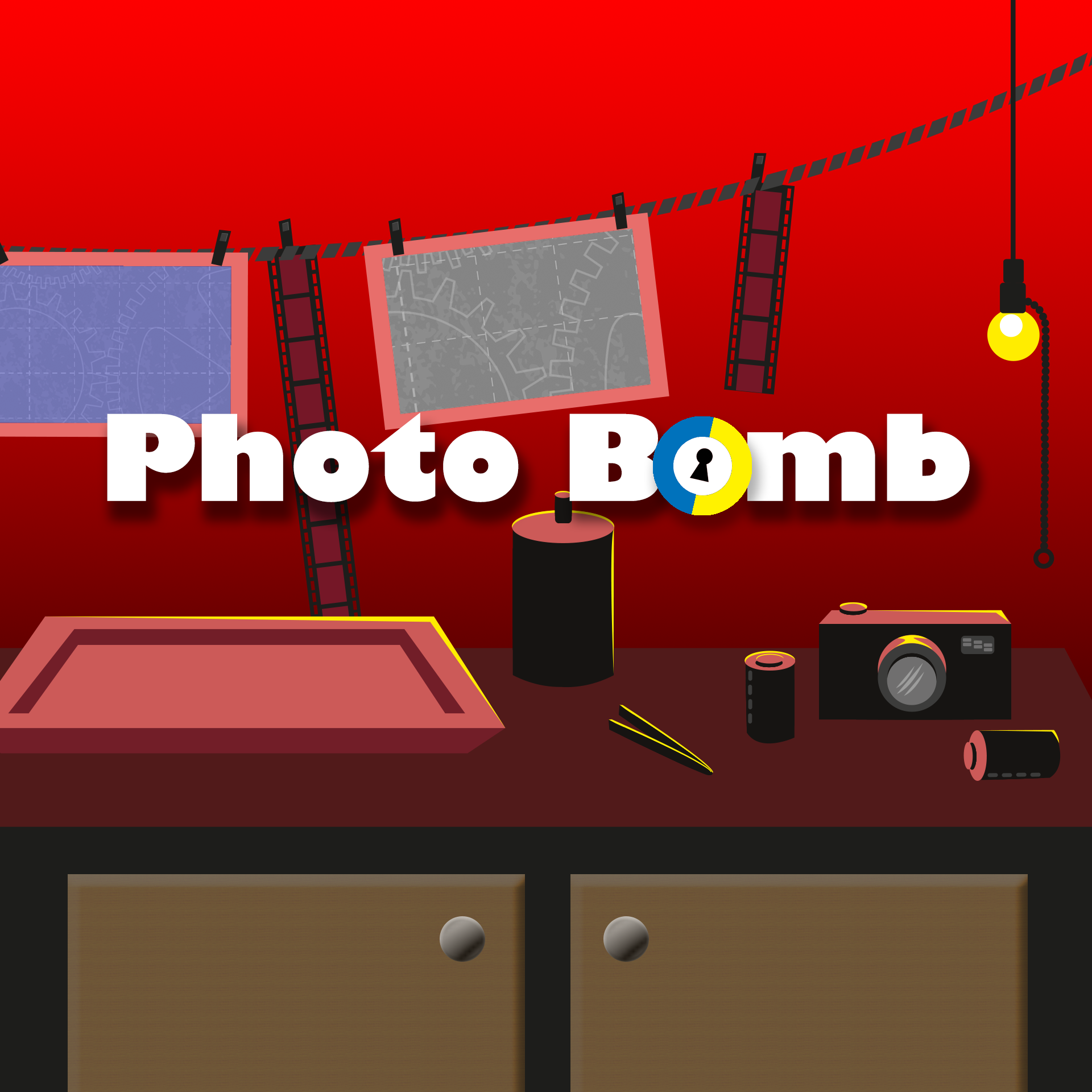 At a local charity event, you won a group photography session with one of the area's favorite paparazzi. She's made a name for herself being the first on the scene of every local happening here in Greensburg. Upon arriving to your session, you find her studio empty with a TV news story of the latest local scandal – this time an announcement at the courthouse from the FBI. Your mission is to figure out her ties to this scandal and avoid being dragged into it before it's too late!
Theme: Photography Studio / Scandal
Difficulty (1-10): (tentative) 7-8
Time Limit: 60 Minutes
Team Size: Up to 10 players
Standard Price: $25 per player
Want a Gift Certificate?