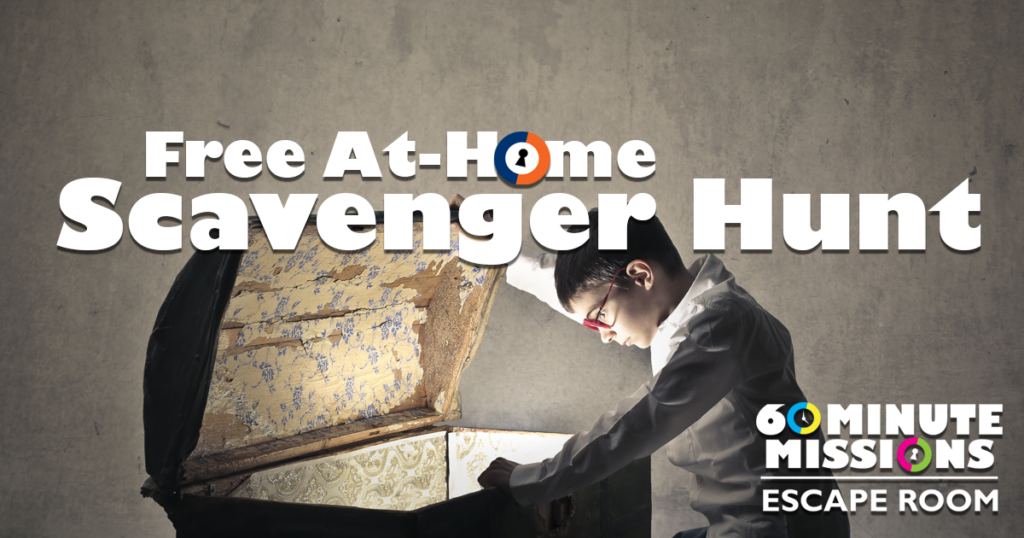 Active Missions




Under Development


Located in Downtown Greensburg!
Find us at 116 E Pittsburgh Street View On Map.
Call about last minute bookings:
724-383-6066.
New Murrysville location coming soon!
60 Minute Missions offers immersive, interactive puzzle rooms where groups of friends, colleagues or family members are placed in a room and given a specific mission. They have 60 minutes to accomplish the mission by finding clues, solving puzzles and working together. During each mission, spend an hour as a real-life spy or secret agent in a special themed environment. Escape room experiences even leave you with the feeling like you're in a character in a video game or an actor in a movie!
Even if you are new to the concept, let today be the day to do your first escape room.